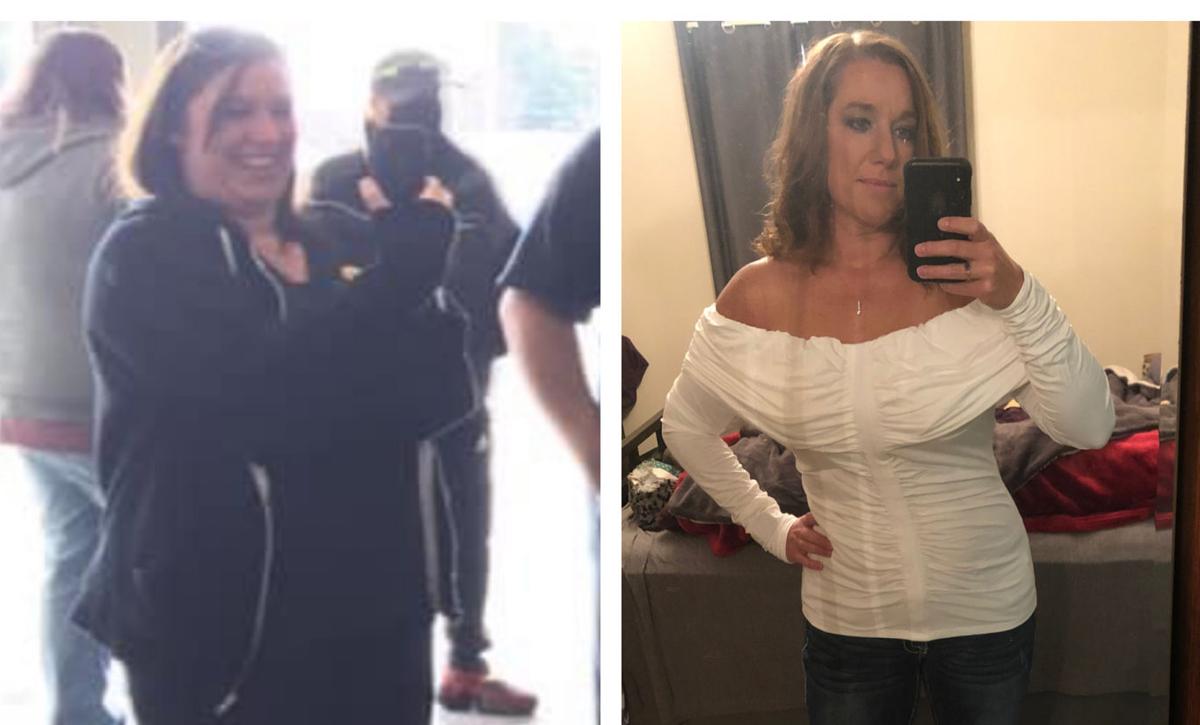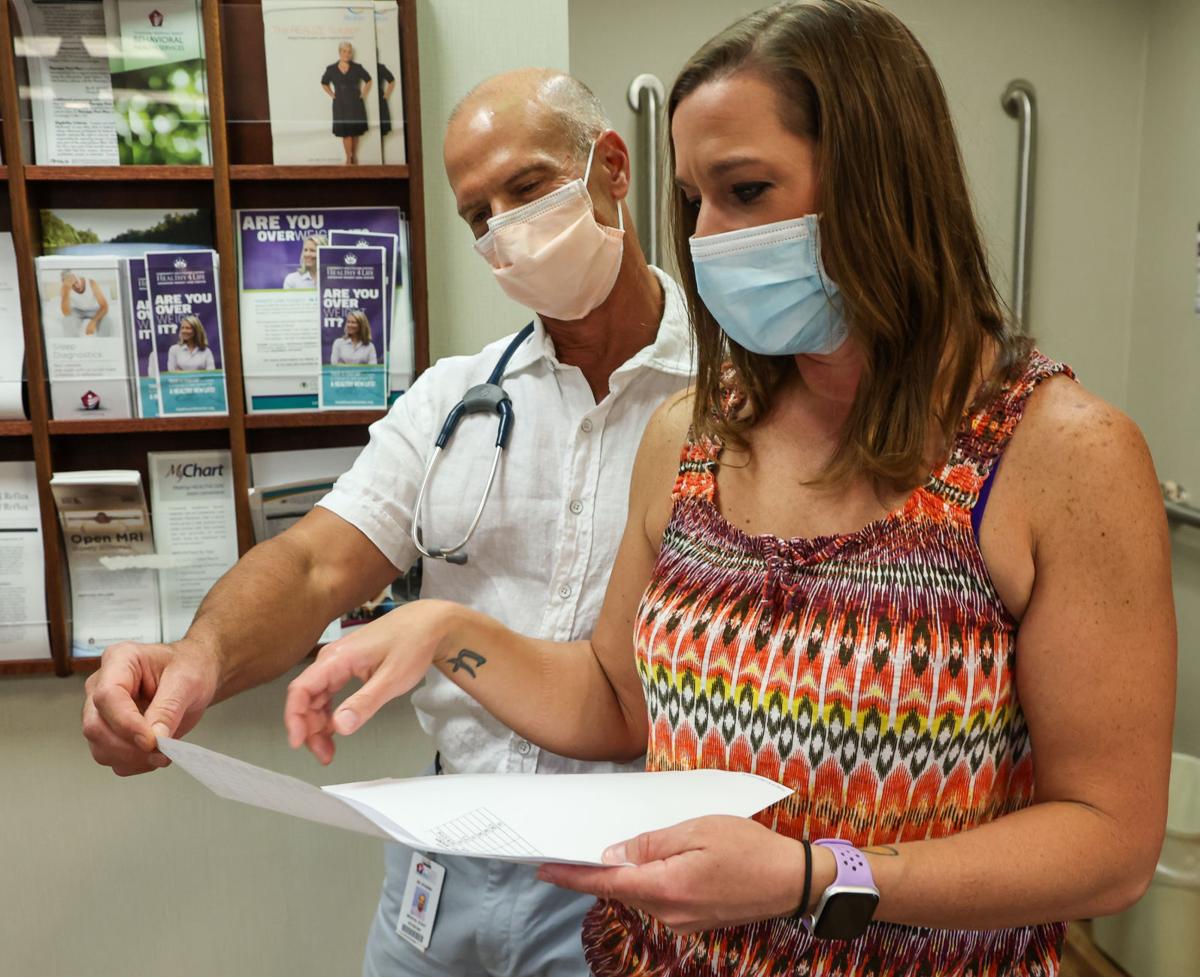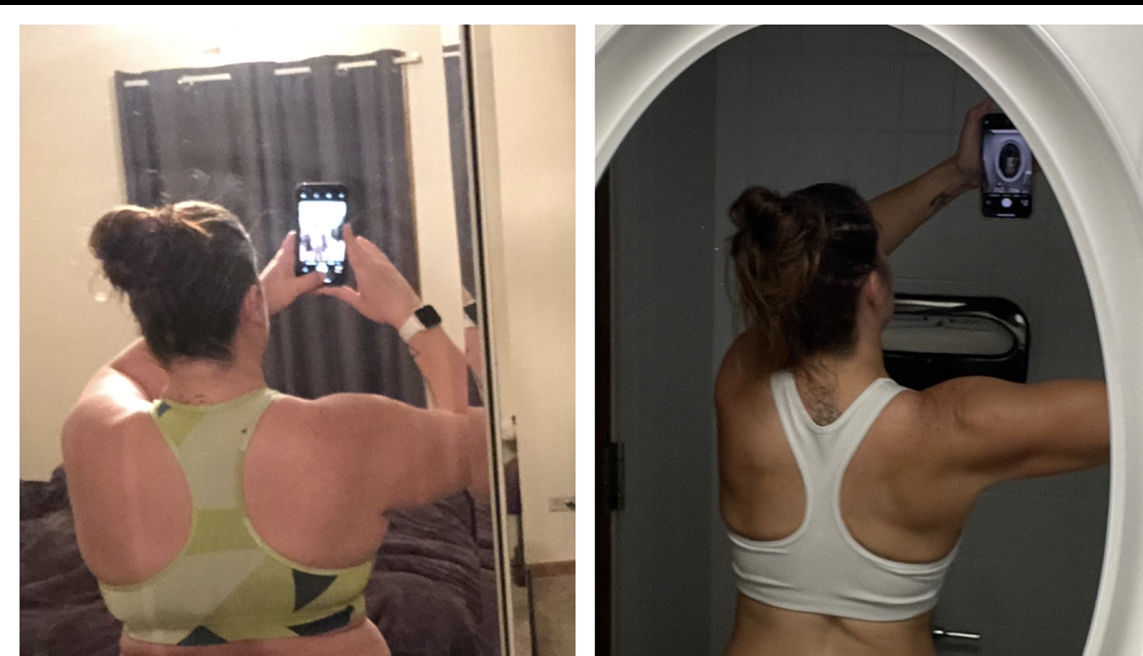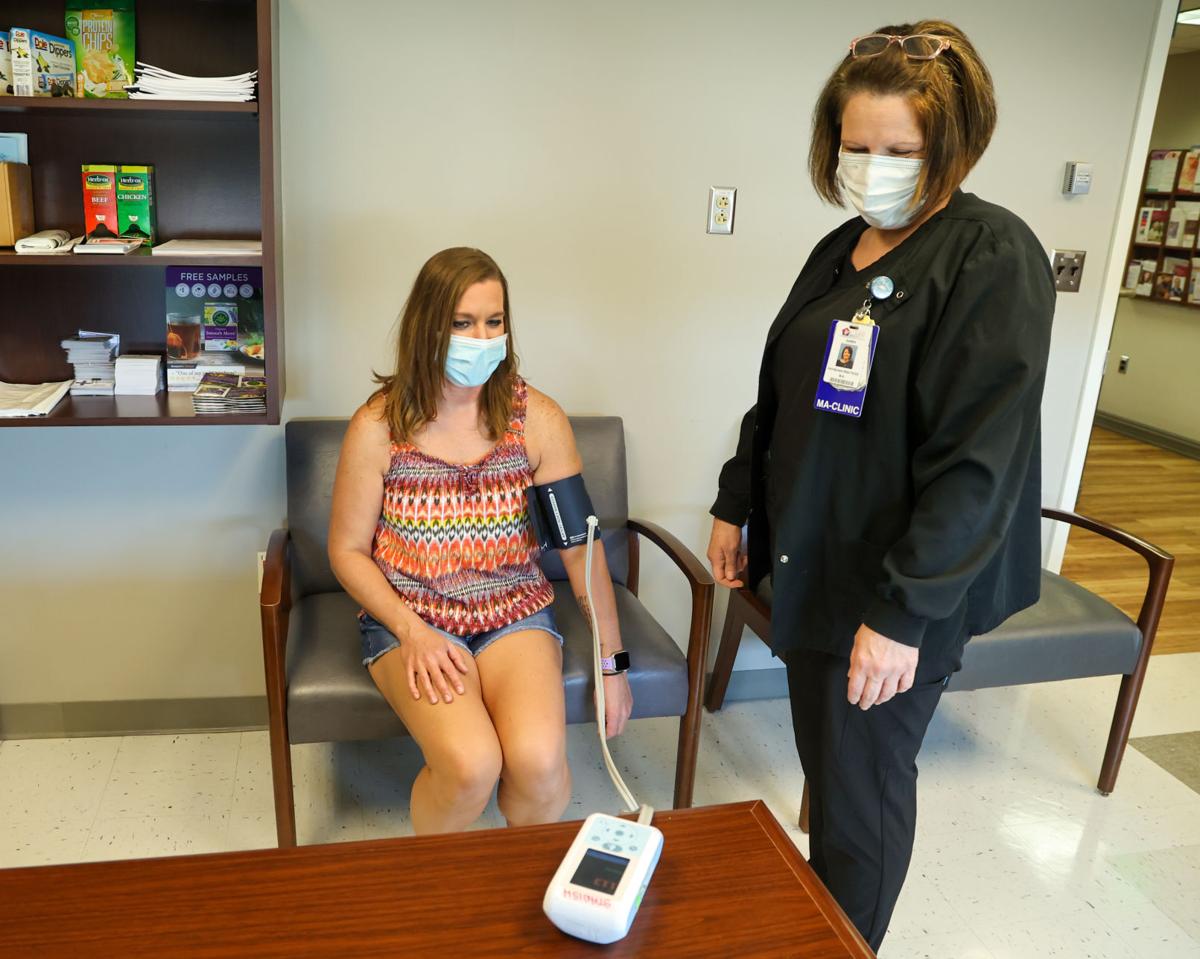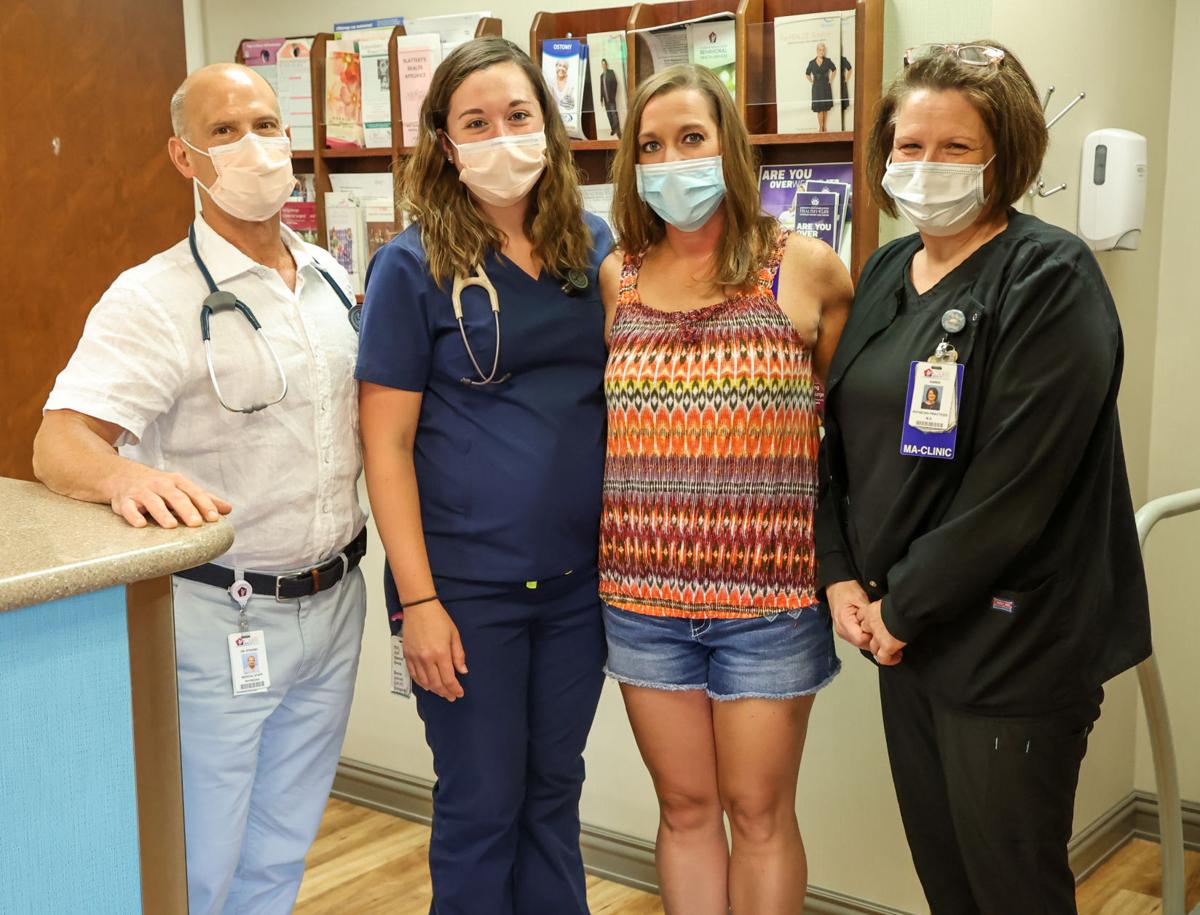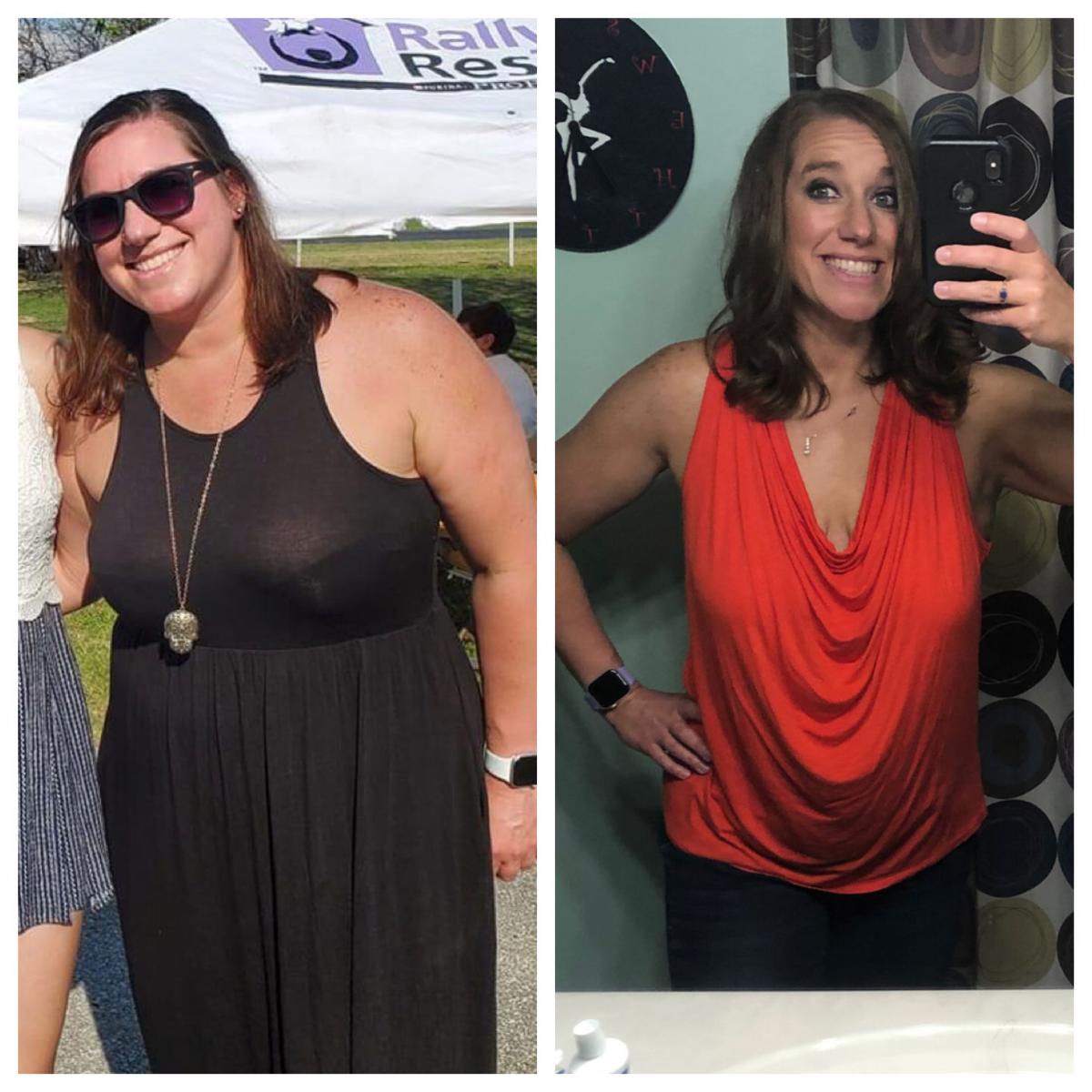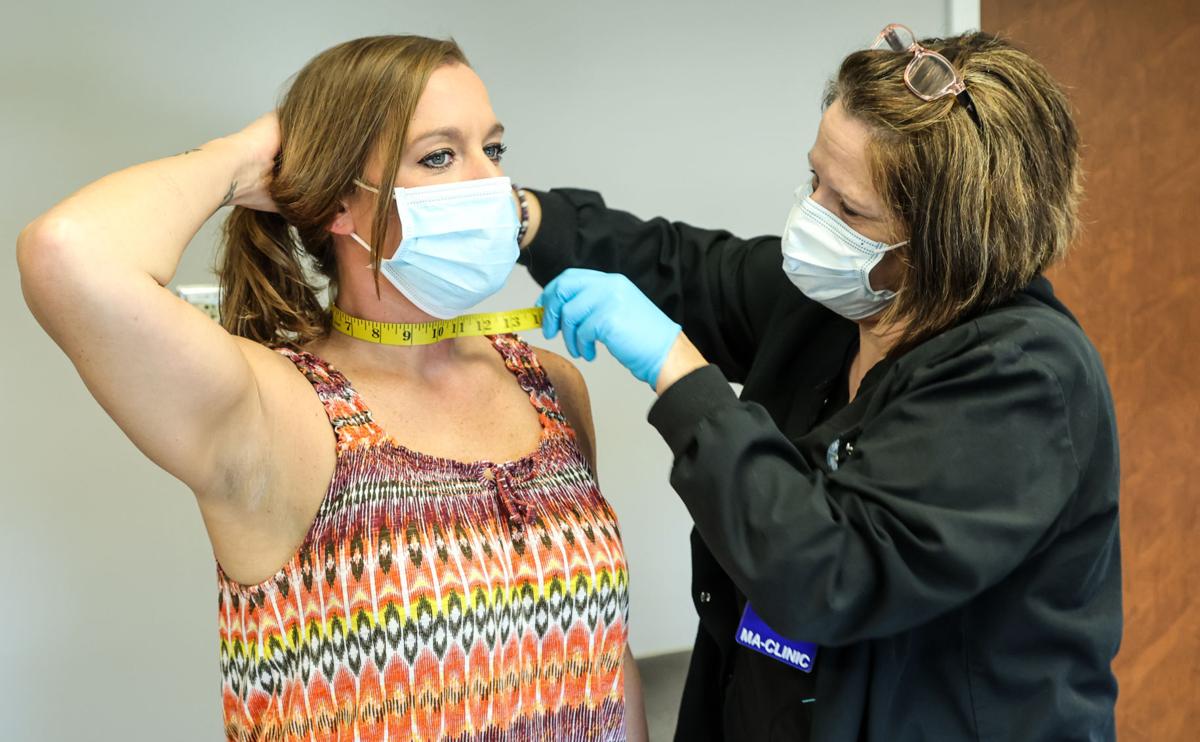 Christine Bryant
Times Correspondent

Kristin Lovings always felt like the "big girl" around her friends and family.
"I was always uncomfortable in clothes and felt like I needed to hide," she said.
Despite being an avid volleyball player year round, Lovings said she struggled with staying at a healthy weight.
"It always seemed as if every time I would lose weight, I would gain it back, plus some," the 40-year-old Schererville resident said. "Life would happen, I would get sick and quit, an accident would happen, or I'd injure myself and fall off the wagon."
Like many who struggle to lose weight, Lovings said she tried different tactics, from extreme diets to workouts, diet pills and shakes.
"You name it, I've tried it," she said.
After an accident left her unable to work out, she found herself weighing more than she ever had, and she decided to seek medical help. Lovings, who works as an X-ray/scrub tech in a cardiac cath lab, said she began drinking OPTIFAST meal shakes as part of an 800-calorie-a-day diet that also included resuming exercise.
The diet worked, but because the shakes weren't a long-term solution, once she resumed eating normally again, she gained all her weight back — and more.
"I knew I had to change something because I had been noticing some increasingly unhealthy labs, and I just felt terrible back pain and joint pain all the time," Lovings said.